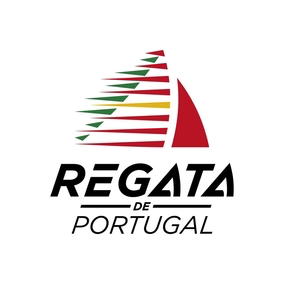 The Portugal Regata switches to Diam 24 od
Lisbon will welcome from the 30th May to the 2nd June the Portugal Regata  edition and the event will be carried out on Diams 24 od. It will be on the « Straw sea », at the very heart of the Portuguese city that the races will take place.
The organiser, Sea and Sport Management, will make available 8 multihulls bearing the colours of local sponsors  and will be inviting the best European teams for fleet races. Mariana Lobata explains her choice for swithcing to the one design monohull : « The Diam 24 od is an interesting boat. It is spectacular, fast and simple from a logistical point of View. » more information to come.