Your participation in the World Diam Tour France 2023
International Sport Events Consulting organises, in collaboration with the Diam24od class and the manufacturer ADH inotec, the World Diam Tour France 2023 (WDT France 2023).
Our ambition is to develop a national challenge leading to international regattas with a multihull sportboat, One design, already considered as a reference.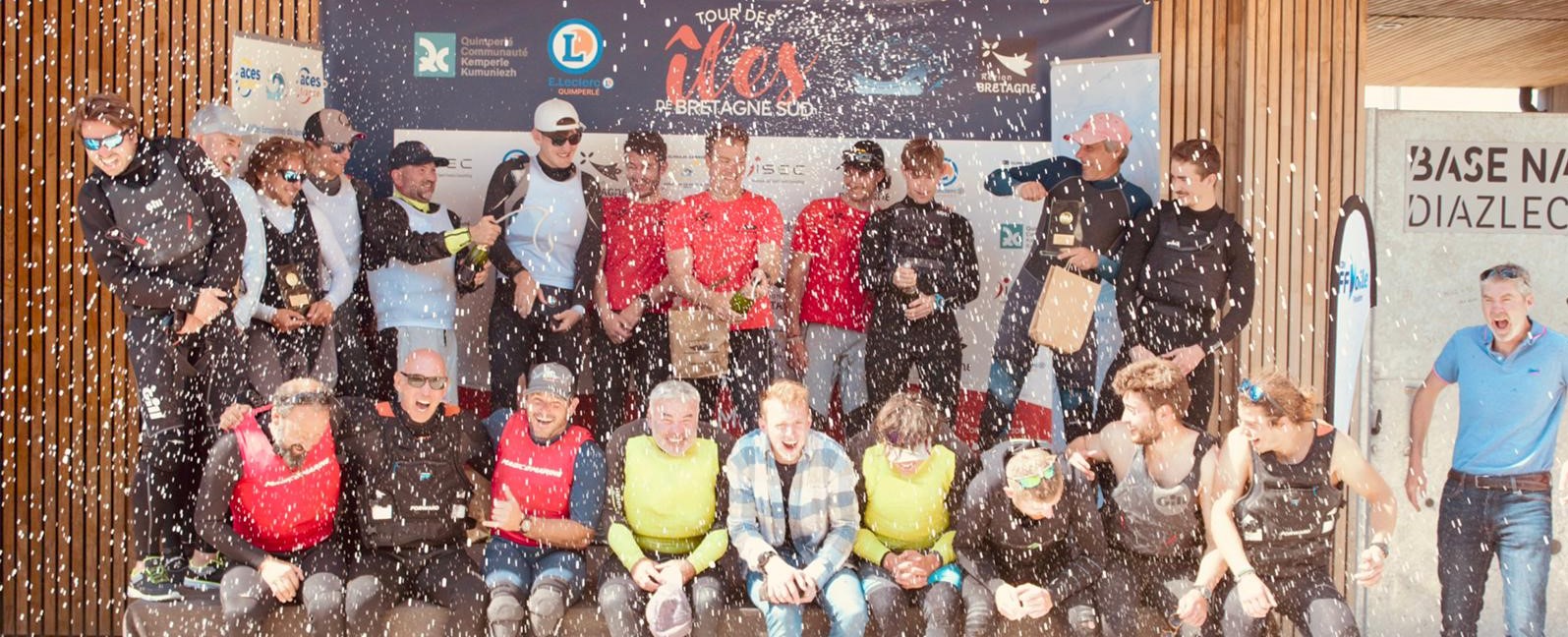 The WDT France 2023 will consist of five 3-days event between April and October. These 15 days of competition in total will be held between Grand Prix stadium courses and coastal raids. For the results, 2 rankings will be followed throughout the season,
– A scoring for each Boat
– A scoring for each crew 
The World Diam Tour France will be an environmentally friendly challenge, with controlled costs, accessible to all, organised on race courses adapted to the regatta in iconic places to allow media coverage in the interest of all.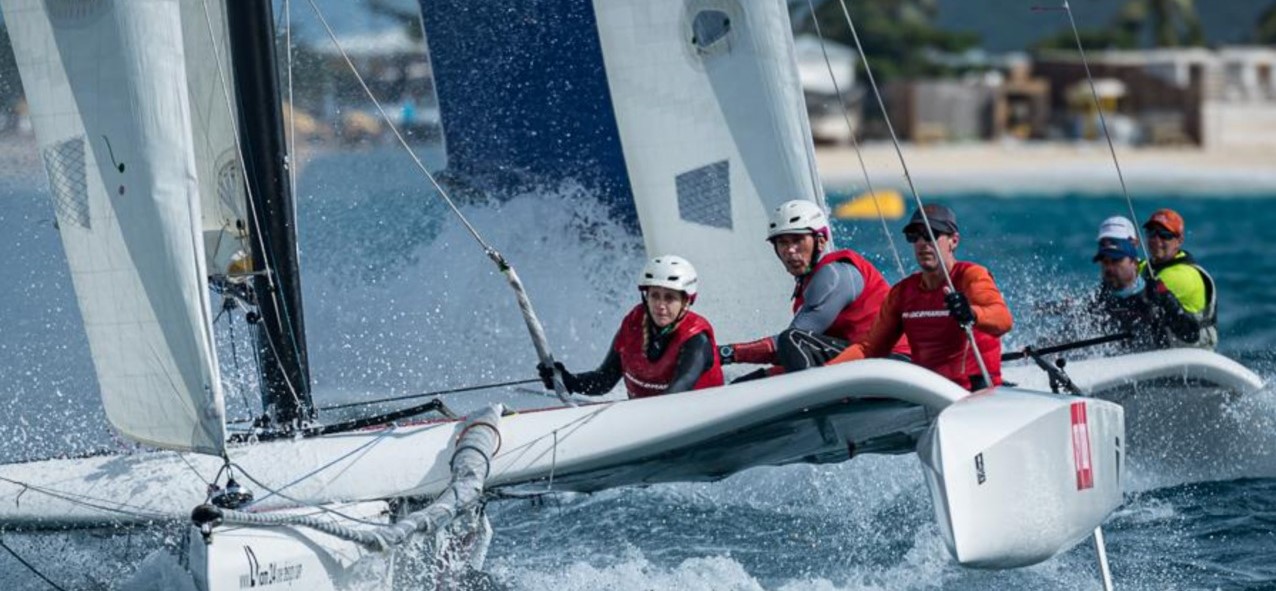 For the first year of WDT France 2023, the number of boats will be limited to 12. When a boat enters the World Diam Tour France, It is mandatory to attend the 5 events. Crews composed of a minimum of 3 crew, can be 4, 5 or even 6… to run the whole challenge.
With the experience gained over the many years on the Tour de France Voile, the Sailing Arabian The Tour, the Nastro Rosa (Italy), the choice of the Diam24od has prevailed for its many qualities.

The circuit aims to be attractive, accessible and open to diversity: to young athletes in the making, amateur shipowners, Pros, students, sailors addicted to speed,…
A set of services are offered so that the 3 days on each stage are devoted only to the regatta.
The entire WDT France 2023 program will be unveiled in early September 2022.
A date is already chosen for 2023, in Clohars-Carnoët following the success of the 2022 edition: The tour of the islands of South Brittany.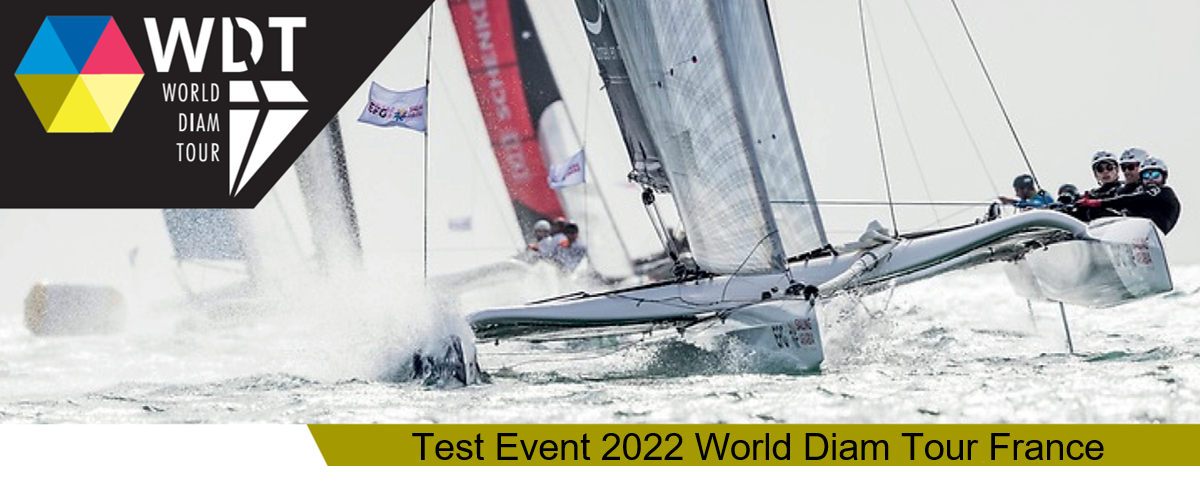 Would you like to give your opinion about this new concept of WDT France 2023, whose goal is to adapt to new developments in the practice of sailing regatta? Are you planning in 2023 on an innovative sailing adventure? Get on board and join us by answering our questionnaire in a way to get to know you better and meet your expectations.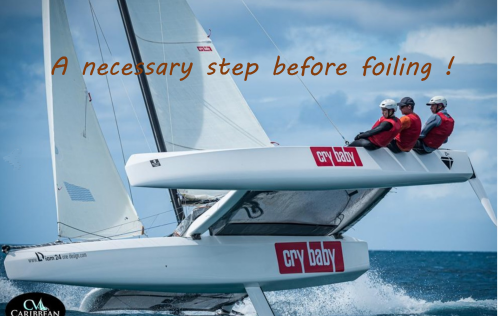 It's possible take advantage of the summer and sail with the Diam24od without having to buy one. You can rent one in Port la Foret. The easy regatta program will also allow you to rent a Diam24od for one, or all the events. 
Also if you're planning to buy a Diam24od, we do have second-hand boats available for purchase here in Port la Forêt.
You are welcome for a boat test.
https://www.diam24onedesign.com/en/second-hand/