The crux of the competition and the discovery of a magical country!
EFG Sailing Arabia – The Tour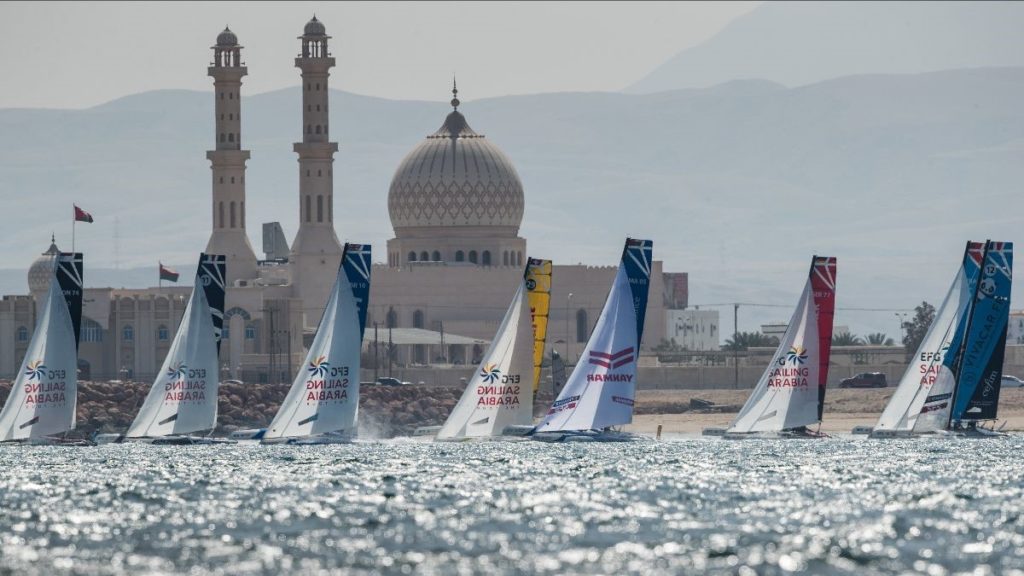 8 crews have already subscribed in the 2021 EFG edition. There are places left at special price, that's all yours !

Far more than a competition this Oman meeting is a genuine journey. What best than discovering a region by boat. And what a boat ! Berthing each day in a new scenery. 
Encountering  a culture,  a history while taking daily pleasure in regattas …
The success of the EFG sailing Arabia – The Tour comes from this subtle association between sport and travel.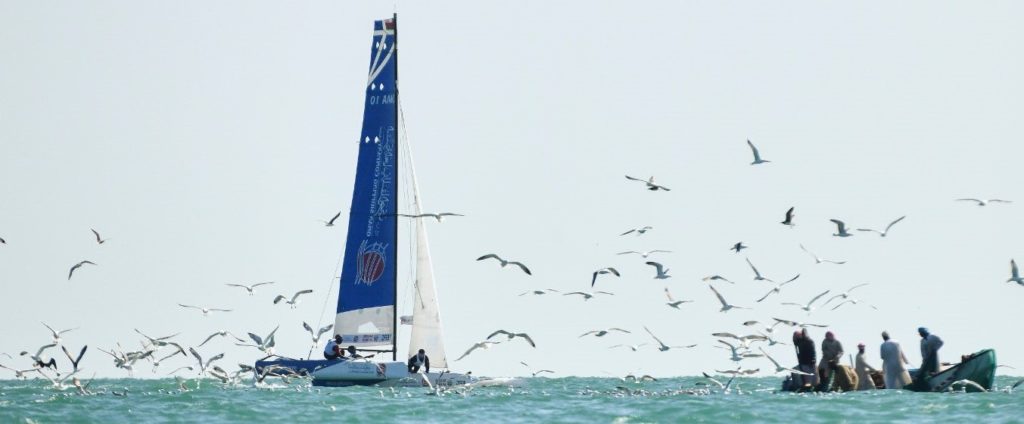 The 11th edition of the EFG Sailing Arabia – The Tour looks forward to seeing you from the 24th January to the 6th February 2021 with, on the schedule : 5 stopovers, 3 stadiums, 5 coastal races, 1 rallying step. All in all, 10 magical and boundary-breaking days  under the Oman Sun. 
I wish to be conatcted by the organizer
Download the SATT 2021 entry form
Happy holidays! Happy  fast sailing!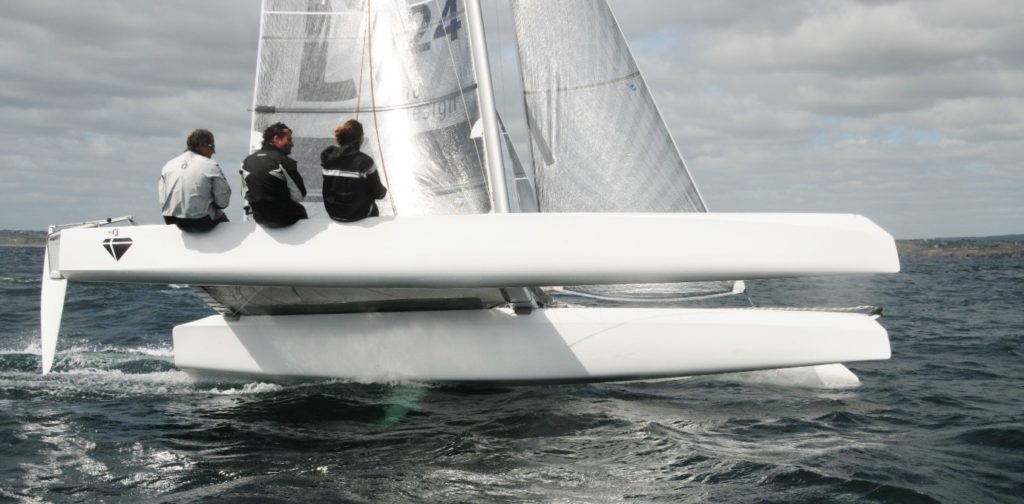 What about a sailing trip before winter ? The super sailing spot of  Port-la-forêt, green oasis opened on the the mythical Les Glénan archipelago is awaiting for you for training sessions or for a gliding discovery : book your Diam24 od !
On your arrival, it will be ready for navigation,  you'll just have to make the most of it !
Meeting on the  25th – 26th October weekend and that of the  31st Oct. and 1st Nov.
On the calendar :
–    Discovery sea outing  : 2 to 3 navigation boats , long races, advices,  security.
–    training : directions, speed, adjustments.
With or without your boat , only a few days left for subscription !
Un succès ! 

You dream of easy escape ? With a  Diam, that's possible. Technically accessible to all, this little trimaran will be your magic rug! It will take you gliding far from coasts and stress, very secure, for one hour, one day, one weekend, on your own, with family members or with friends. 
For the competition devotees, here also everything's possible. An  annual racing programme open fleets, friendly meetings, and a unique logistic which frees you from all material constraints related to moving and mounting/dismounting your boat. 
The second-hand market is quite dynamic at this moment, are it not for the period: do a bargain ! 
There's no point in pinching yourself, you're not dreaming !