To all sails makers,
We launch a call for proposals regarding the supply contract of the Diam 24od Sails, for the seasons 2020 and 2021.
Enquirer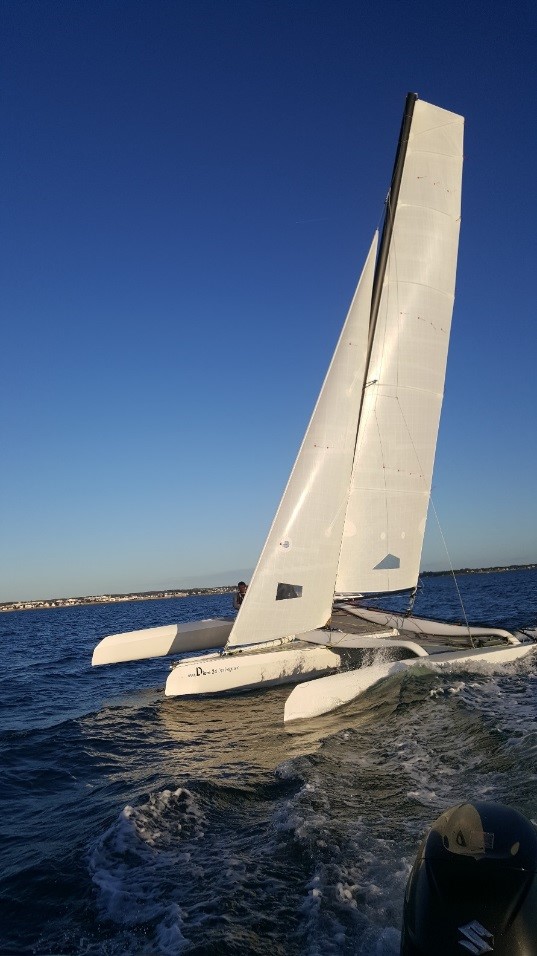 ADH inotec Company – Port La Forêt – 29940 LA FORET FOUESNANT- France
Subject
Renewing of the supply contracts for Sails, season 2020/2021
Main Features of the contract
A framework contract concluded for 2 years, renewable
Minimum amount of orders guaranteed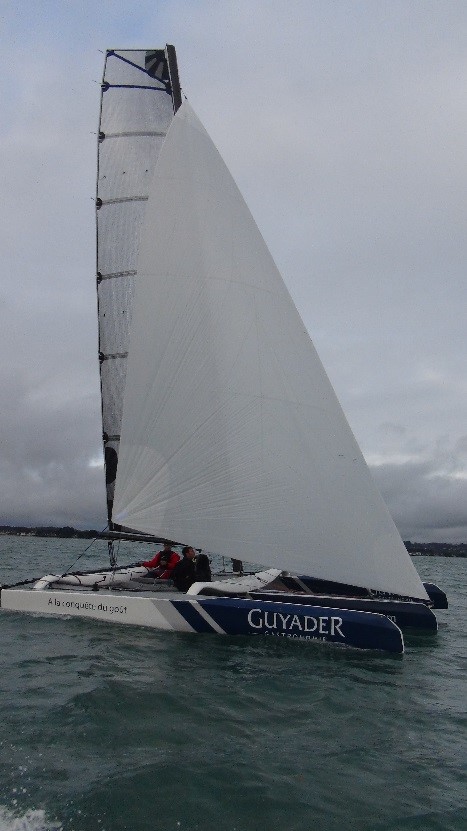 Introduction of applications:
The candidates must demonstrate their ability to produce in series and to control their production, from supplies to deliveries, from the raw material to the shape and to the finishing touches.
The candidates must present a file with their activity, their main customers, their production capacity, the existence internally of a production control and sales after service.
Schedule
The candidates interested must express their interest by the 10/06/2019. (Deadline)
Mail: avianney@adhinotec.com
Sending of the request for proposals
Receiving of the tender specifications: 15 /07/ 2019
Selection of 2 to 3 offers, Presentation of samples for sailing trials: 02 /09/ 2019