Solent Cup & RTI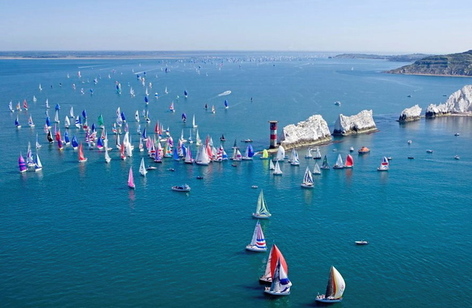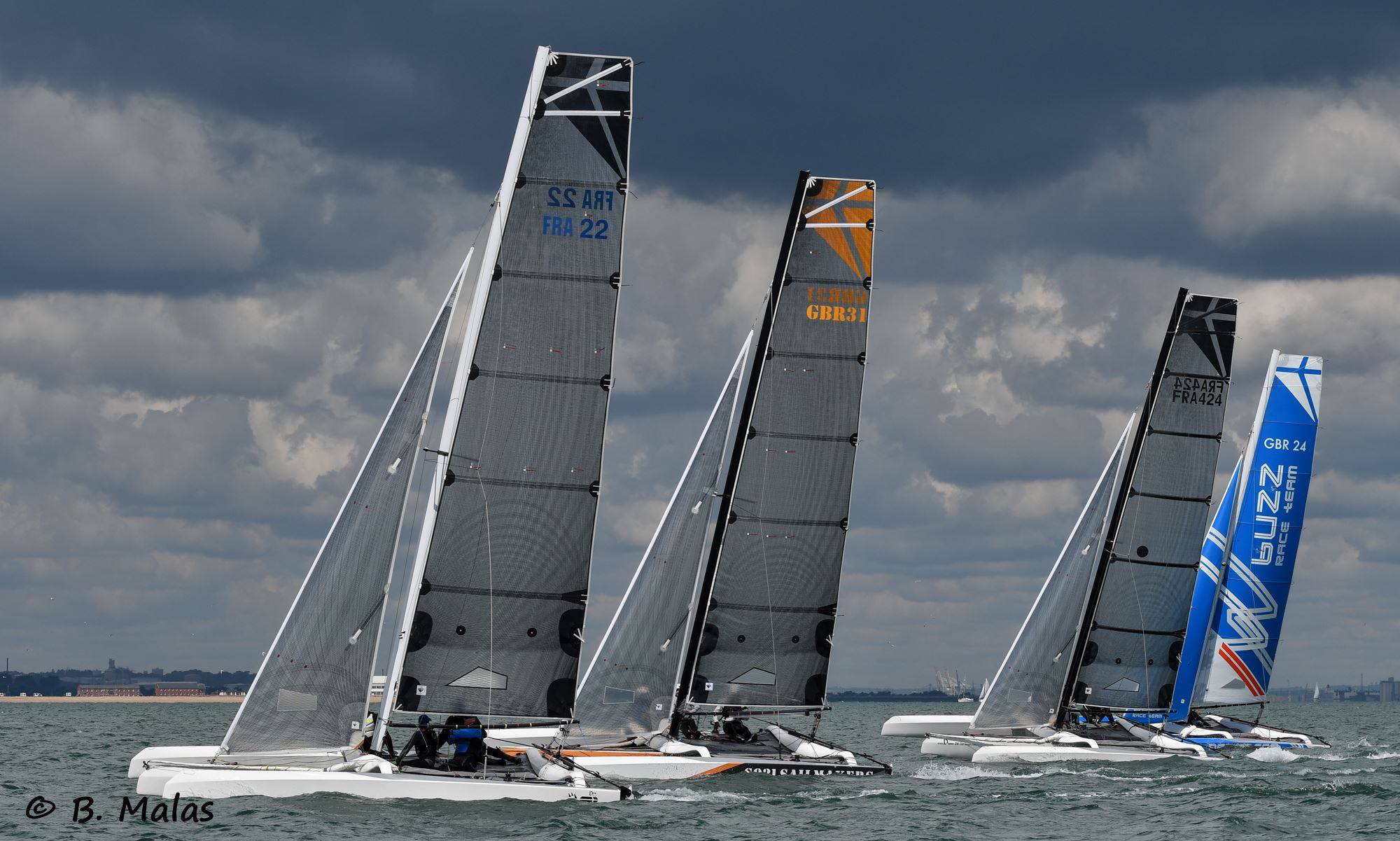 The Solent Cup provides an ideal means of pitting your vessel against rivals from the same marquee. Racing runs over a full weekend and features a mix of family fun and extremely serious racing. The family class will include a pursuit race and other family friendly activities, while the racing classes remain as windward / leeward style racing.
Round the Island Race 2020
The largest and most spectacular sailing event in the world! With the next race taking place on Saturday 30th May 2020.
Every year in June, over 16,000 sailors, from Olympic gold medallists and world champions to amateur crews and those trying their hand at racing for the first time, compete in this unique yacht race around the Isle of Wight.
The largest yacht race in the world, the Round the Island Race is a magnificent spectacle and one that you will never forget!