Grand Prix Pacifique Des Jeux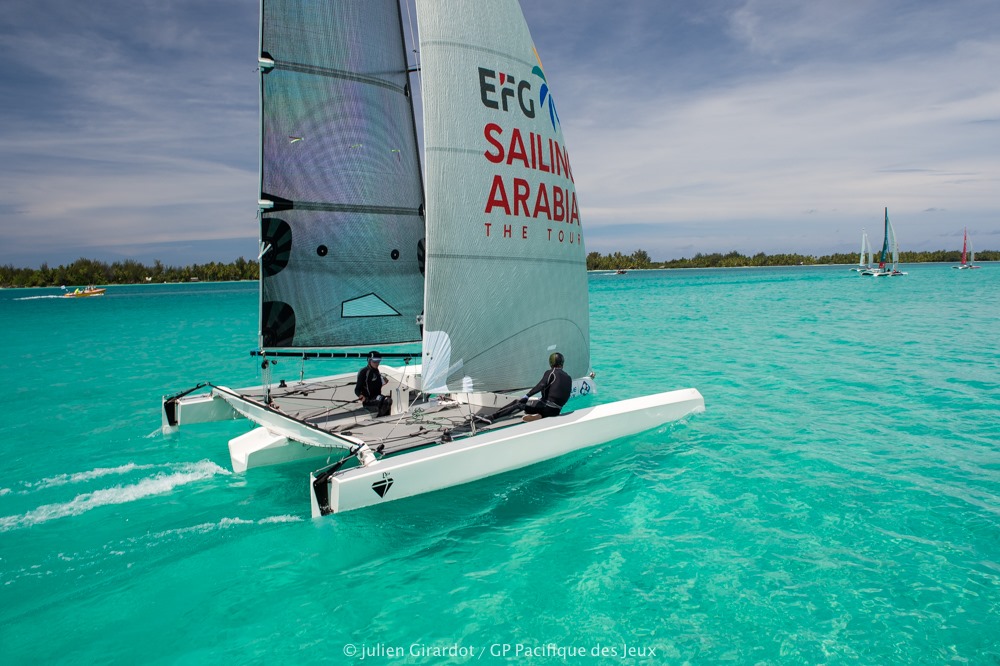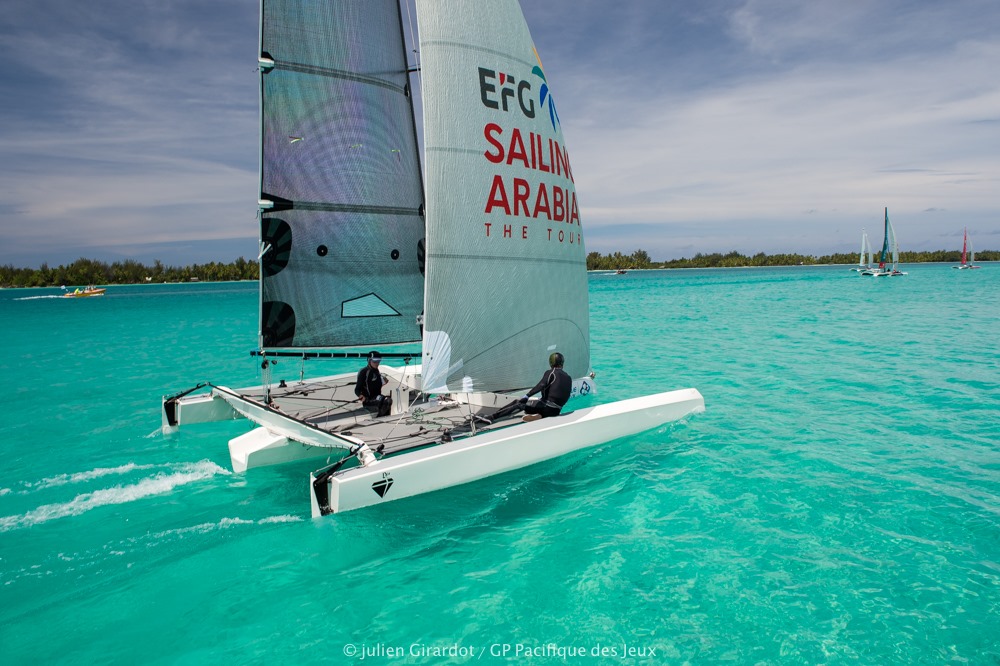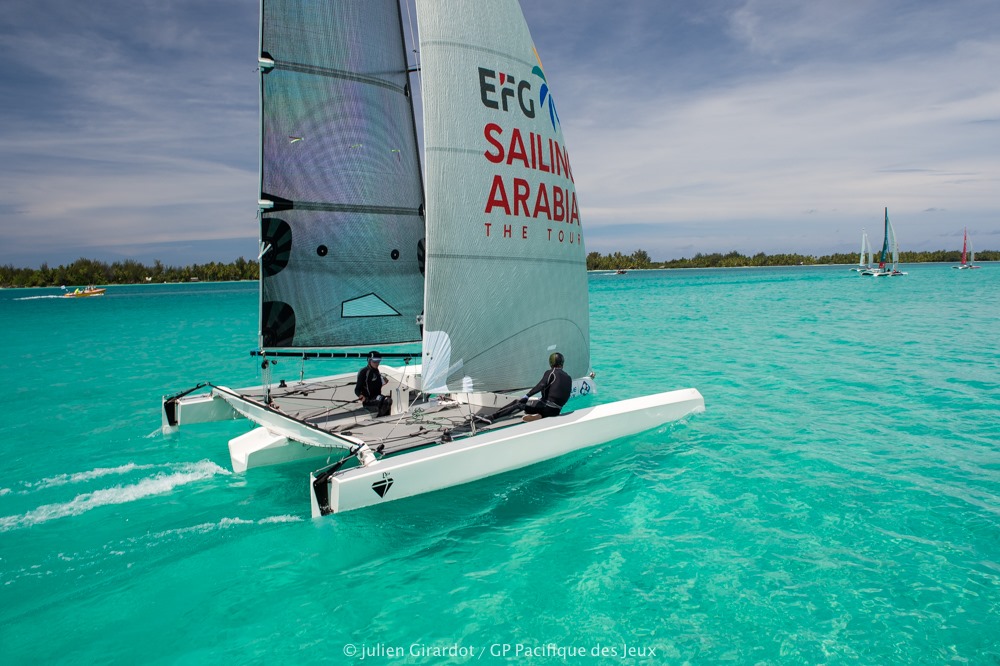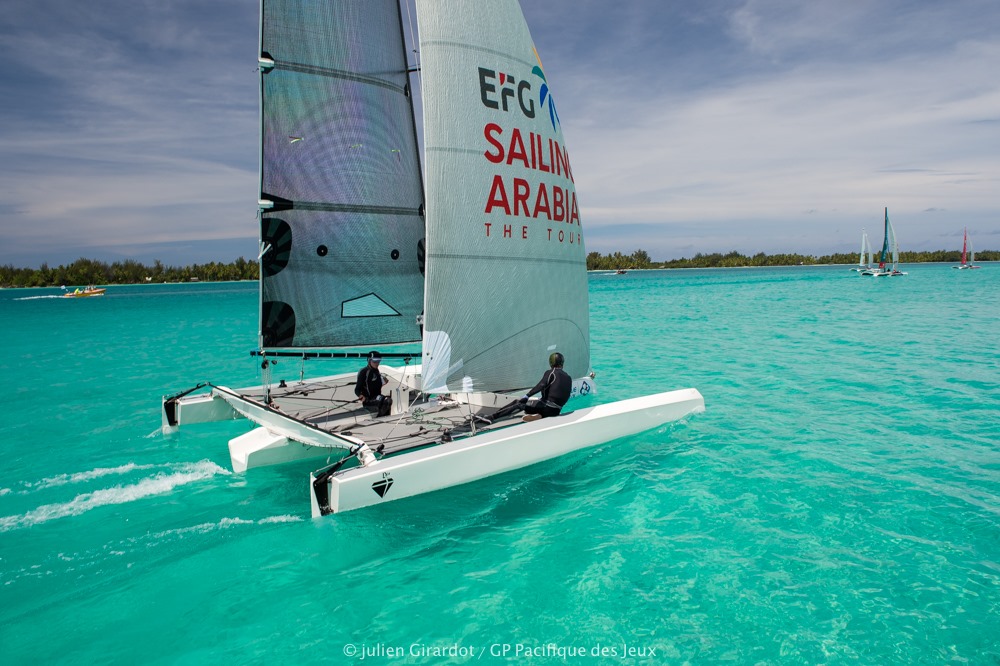 Date : 27 February to 9 March 2020
Country : Polynésie Française
Area : Iles Françaises
Organize : L'association Tahiti Élite Voile
Notice of Race : Read
Contact : Coming Soon
Comodity : Coming Soon
A 10-day escapade at the end of February, beginning of March, exceptional sailing conditions ! This edition of the Pacific GP of the Games will take you through 5 stages in 5 islands with the most beautiful lagoons and landscapes: Tahiti, Moorea, Huahine, Raiatea, and Bora Bora.
Courses built to get you started, raids in the great blue of the Pacific, 25 to 90 unforgettable miles!
Memorable evenings in the most beautiful places of the archipelago!